PARKING AIDS
Reverse Sensors, Forward Parking Sensors, Reverse Cameras
Reverse Sensors, Forward Parking Sensors, Reverse Cameras
Reverse and park your car with confidence & ease with IngeniPark Parking sensors & cameras.
The design of later model cars are becoming more difficult to park and as a result; Dents, dings, scratches, etc occur. To Prevent this, the IngeniPark range of Reverse Sensors, Forward Parking sensors & Reverse cameras are available to suit all cars, trucks and commercial vehicles
Reverse Sensors are automatically activated when reverse gear is engaged, and guidance is done by
Beeping (the faster the beeps, the closer you are), or
Voice guidance
Forward parking sensors provide visual and audible guidance. Controlled by a separate switch, the forward parking sensors makes guesswork a thing of the past.
Bentley Azure Milliner with IngeniPark Reverse Sensors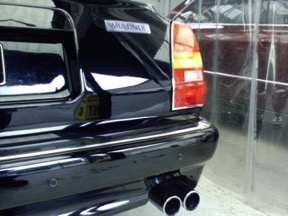 Reverse Cameras allow you to see what is behind you. Mounted in the highest position possible and pointing down, this allows you to see the back of your vehicle easier and determine the distance from other objects much better.
You can choose between a Rearview mirror display, Aftermarket Colour screen infotainment system or integration to most Factory fitted Colour screen displays.
Note: The display on the Rearview mirror is switched off when reverse gear is not engaged, making the mirror exacting to the original equipment counterpart. Selecting reverse will activate the reverse camera display as pictured.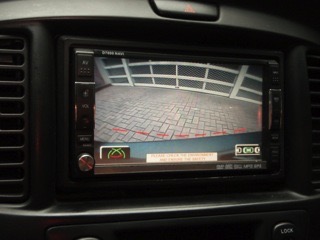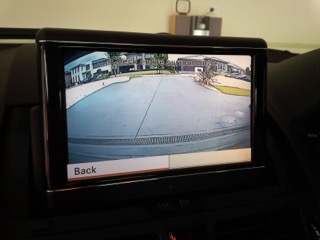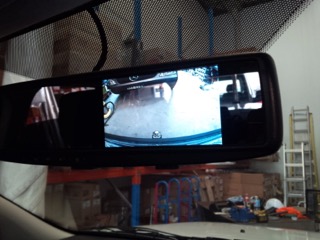 IngeniPark Reverse camera integrated with Aftermarket Infotainment system
IngeniPark Reverse camera integrated with Original Equipment Mercedes-Benz COMAND display

IngeniPark Rearview Mirror display with Reverse gear engaged