AUDIO
Car Radios, Speakers, Amplifiers, Subwoofers, Installations
Car Radios, Speakers, Amplifiers, Subwoofers, Installations
For many drivers – the car is also known as a Studio on wheels. A car equipped with a quality audio system makes a difference wether your driving to and from work or as far as interstate.
You can enjoy the benefits of eliminated road & engine noises, being more relaxed behind the wheel and being more sunken into the music by hearing the finest detail and timbre in your music. Although you maybe in the car, you can still enjoy the music as if you are in your living room or at a live performance.
This enjoyment is not limited to installations involving an Aftermarket Head unit, We also upgrade Original Audio systems which give you additional benefits of enjoying your music, while maintaining original appearance and the car's original functionality. Even adding a subwoofer to your existing system makes a vast improvement and reduces unwanted road and engine noises.
Technique's range of Audio Components include Radio/CD & Multimedia Navigation Head units, Speakers, Amplifiers & Subwoofers from;
Kenwood
JVC
Blaupunkt
äutosignia
Axis
…and other audio brands coming soon.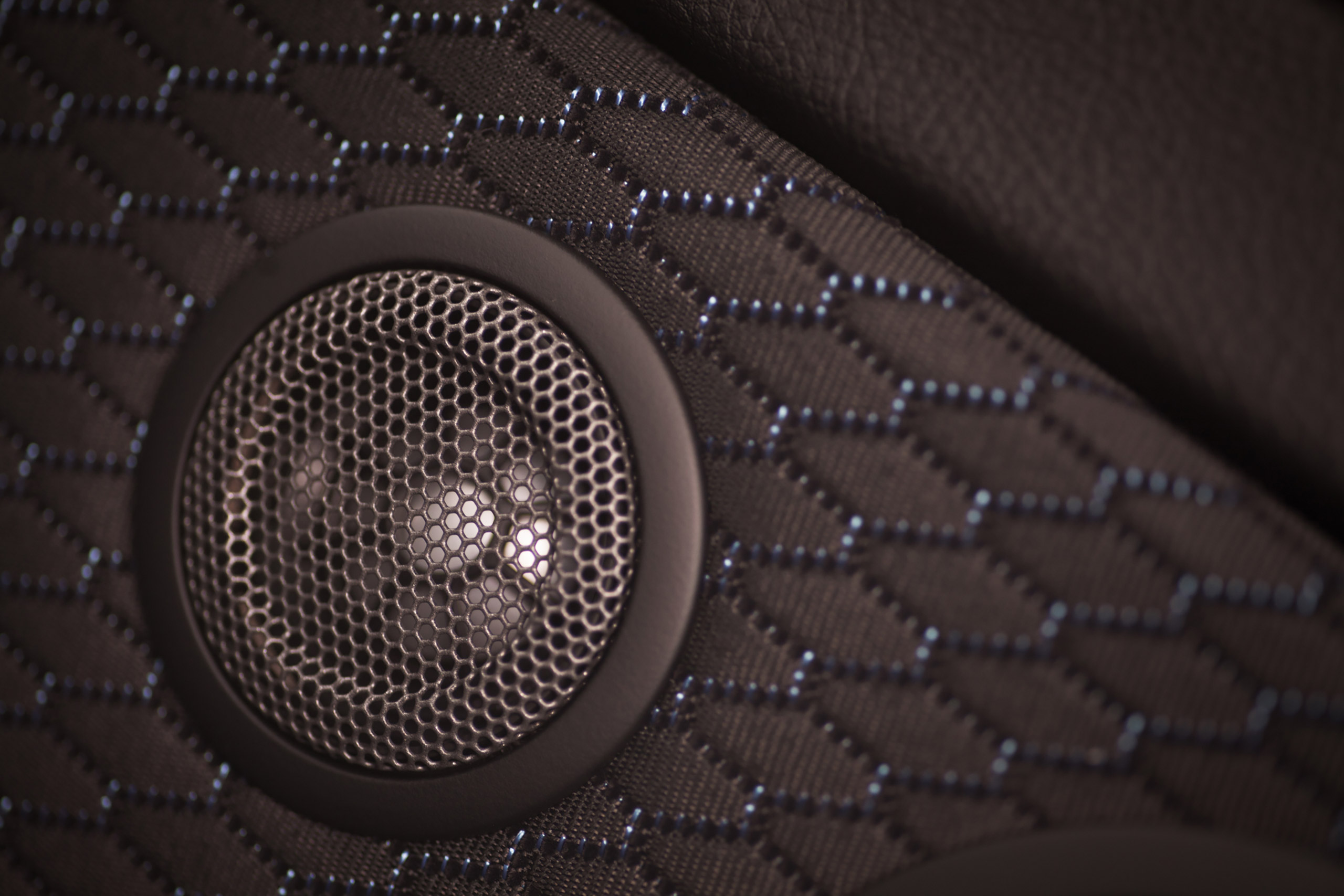 In-car entertainment doesn't just cater for the driver and front seat passenger, Rear seat passengers can also be entertained with our range of headrest & roof mounted visual entertainment systems.
The Headrest mounted systems feature Touch screen operation, DVD/CD drives, USB port, SD card slot & Auxiliary Audio inputs as well as shared visual playback. Available in 9″ screen size and trim colour in Light/Mid Grey and Black. Sold in pairs and comes with 2 cordless headphones.
The roof mounted systems are ideal for people mover vans and cars with third row passenger seating, allowing for all passengers to be entertained. Depending on model & Screen size, the Roof mount visual entertainment systems offer various features to the Headrest systems.
The Roof Mount visual system can be integrated with the car's audio system by way of hardwired FM modulator or Auxiliary audio input (Subject to Audio system features) to allow for all passengers to enjoy.
A true dual zone audio setup is also available to allow rear seat passengers to enjoy the visual entertainment using existing speakers while the driver & front passenger can enjoy the radio.
We also install car audio & multimedia equipment purchased elsewhere. Contact us for a quote & pre-purchase advice.